"EXPRESSION SCENE"
CULTURAL, ARTISTIC, INTERACTIVE AND CREATIVE ASSOCIATION | AGRINIO
---
It was founded by artists of all kinds and forms of art, art lovers and people in general who regard art and culture as a means of lifting man and improving life Cultural, Artistic, Interactive and Creative Club.
The aims of the Association are: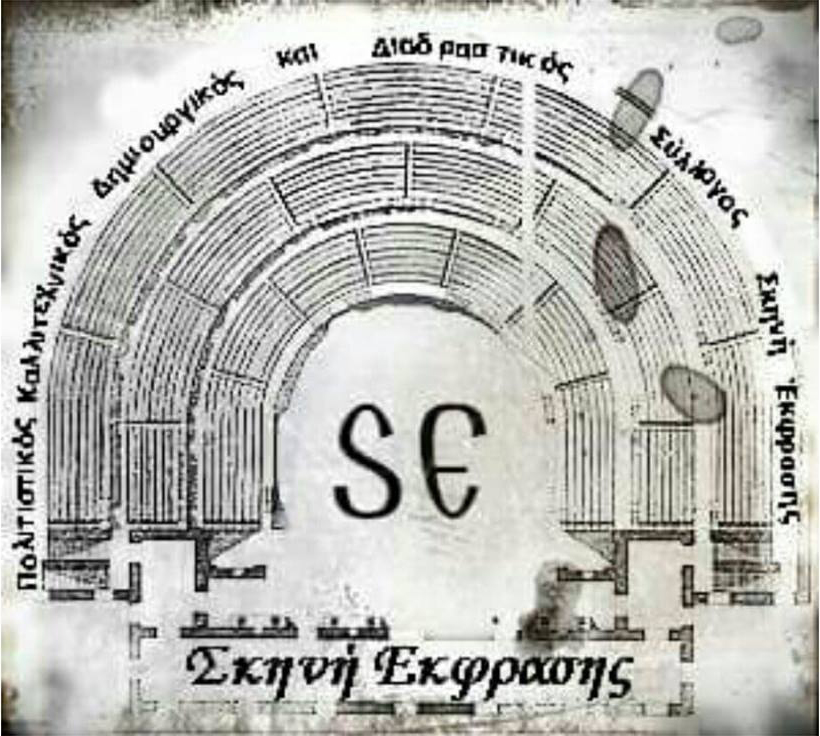 The development of communication and the strengthening of the links between the members of the Association in any appropriate way leading to social, professional, artistic and moral solidarity. Exchange of views and the creation of a dialogue platform on issues related to Art and Culture.


The gathering, promotion and dissemination of our Cultural Heritage, as well as the preservation, cultivation and continuity of our Cultural Tradition and all New Trends of Art and Culture.


To promote, develop, cultivate and promote the artistic spirit and cultural values ​​in all forms of Art


Social and professional cooperation and mutual support of members as well as vulnerable groups.


Contribute to the intellectual development of members, in particular by organizing cultural, social, musical and other artistic events, seminars and lectures.


Establishing and maintaining friendly relationships with other students, educators, intellectuals, etc. associations and foundations.


The publication of periodicals, books and all kinds of publications for the promotion of the above purposes.


The organization of educational programs and festivals
artistic content. The organization and organization of conferences, seminars, publications, exhibitions of visual arts and other artistic content, performances, travels, lectures, courses and all kinds of events on issues related to every form of Art.


The involvement of the Association in party matters, as well as its affiliation to or against any political party, does not fall within the above-mentioned objectives. On the contrary, events on issues of general political and social interest are in line with the aims of the Association.


The operation of dance sections, in which Greek traditional dances will be taught. As well as the function of dance sections, where modern dances will be taught.


Collaboration with Greek and foreign organizations, institutions and individuals to promote and disseminate common goals and to discuss all issues related to common themes and objectives.


The establishment and operation of sections for any cultural activities or directions deemed necessary for its orderly functioning and the maximization of the anticipated outcome of its cultural offer.


The achievement of the objectives of the Association is pursued in general, in any legal and appropriate means, at the discretion of the Board of Directors.


The conduct and support of each event, which will contribute to the realization of the goals of the club.


The Association is interested in promoting and supporting other artistic activities of the local inhabitants, related to the entire cultural and creative industry, such as various visual arts (painting, sculpture, photography, design and construction of theater costumes etc.) (arts, dance, music etc), applied arts (graphic design, product design, web design etc), architecture, literature and everything related to their reproduction, such as publications, magazines, newspapers, vision, advertising, etc. As well as being related to art therapy (dance therapy, music therapy, dramatherapy with the help of a psychologist)


Providing opportunities for local residents to develop activities and make creative use of their free time, with particular emphasis on providing opportunities to vulnerable groups in the region.
Means of Targeting
The Association seeks to achieve its aims by any legal means and in particular: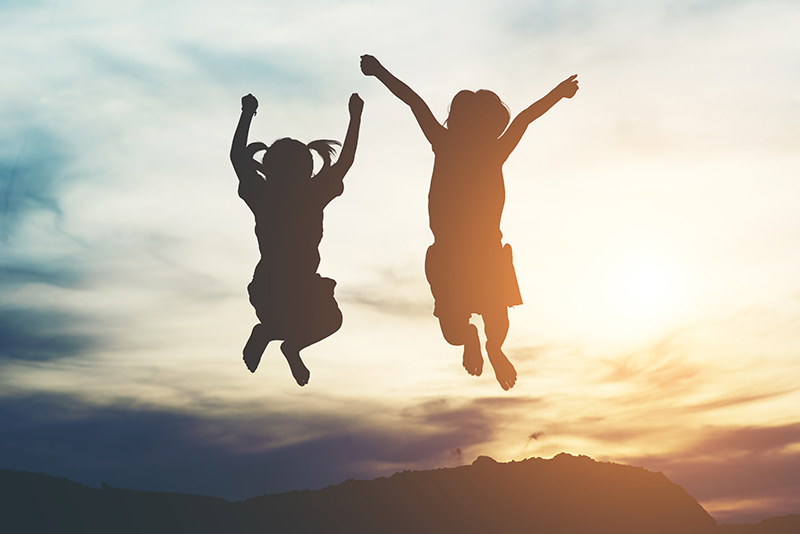 1. By setting up theatrical groups
2. By the creation of Musical Groups
3. By setting up Dance Groups
4. Organizing lectures and lectures of enlightening content
5. Organizing excursions, seminars, conferences, entertainment events and lotteries.
6. Organizing theater and music festivals, with emphasis on the promotion of the local cultural character and preservation of the cultural heritage of the region.
7. By publishing an informative periodical, creating a website, recording and recording, participating in radio and television programs to promote its activities.
8. Conducting events and doing the necessary actions to develop members' activities.
9. Any direct or indirect purpose of the Association which has political or religious motives or motives seeking cooperation with other associations of individuals pursuing purposes other than those of the Association is excluded.